We are Kanya UK – Leaders in Aluminium Profile Modular Build Systems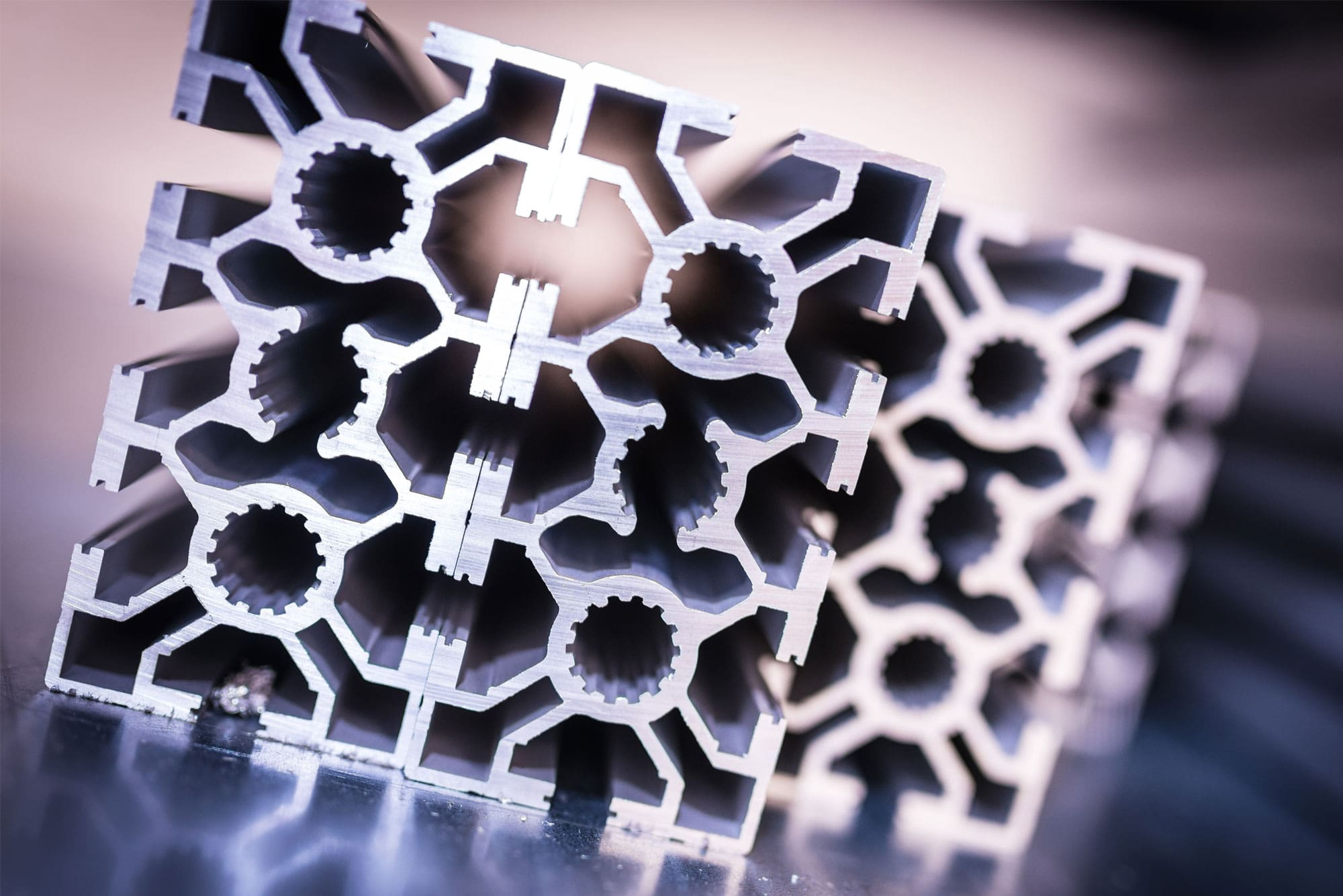 Leaders in Aluminium Profile Modular Build Systems
Our aluminium profile build systems use the original officially approved aluminium profile connect technology developed by Kanya AG. We provide our UK clients with improved productivity, safety and flexibility by creating robust workspace solutions with an unrivalled service delivery.
Why Choose Kanya?
Kanya UK have been providing Kanya aluminium profile build systems to a wide range of industries since 2006. We offer a professional service, with experience spanning more than 30 years in aluminium construction projects. From initiation to final delivery, we work with you every step of the way to create your vision using the Kanya aluminium build system.
Easy and quick PVS connector system gives cost and time savings
Reliable and robust construction of structures
Large range of products available to create your structure, with over 150 different profiles and over 1500 accessories, and a large range held at our factory in Hampshire
All products interconnect with each other
Products can be reused again and again on other projects
More Information
Are you looking to improve and expand your manufacturing facilities? Perhaps you need R&D support for your project. How about reconfiguring your workspace to increase efficiencies and improve ergonomics? Or even looking at ways to reduce construction costs on your projects? Find out how Kanya UK can support you.
Kanya in action
Check out some of the many applications that our products are being used in.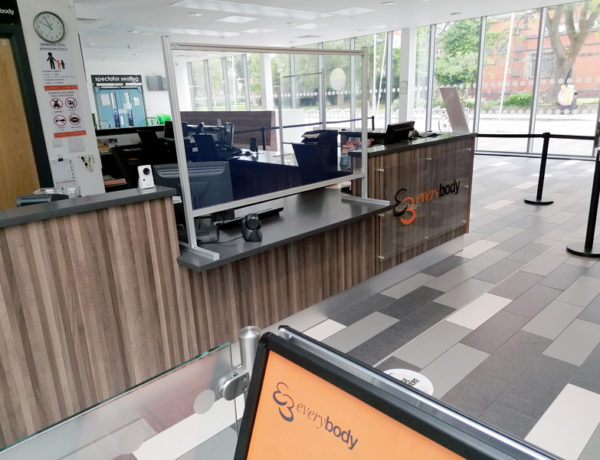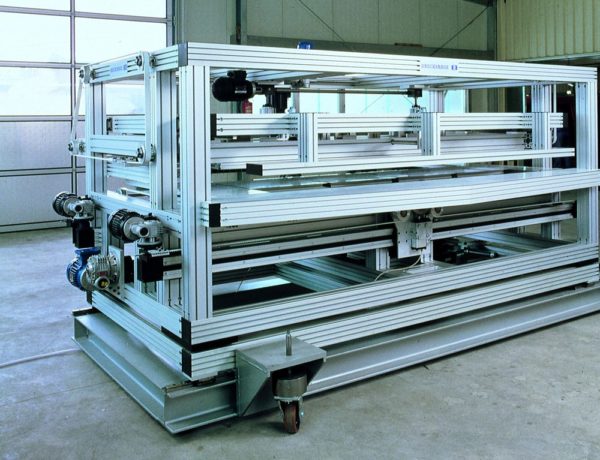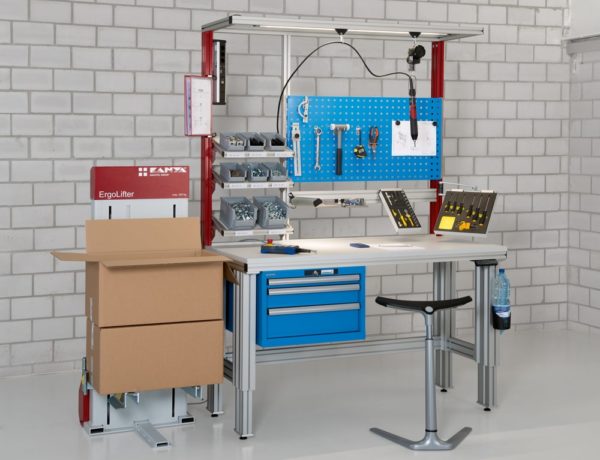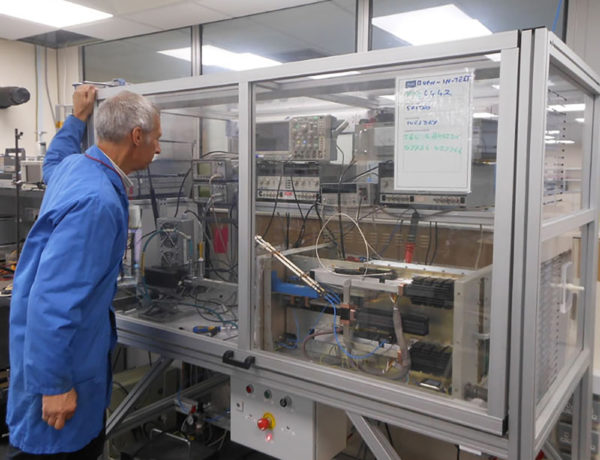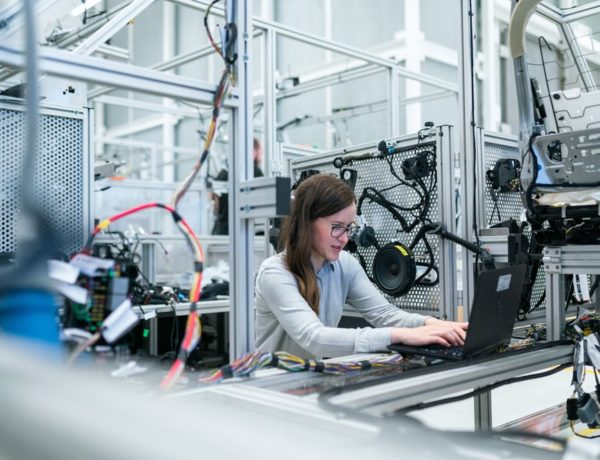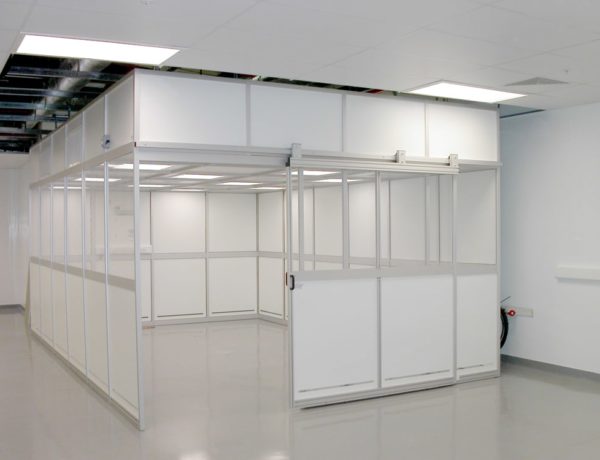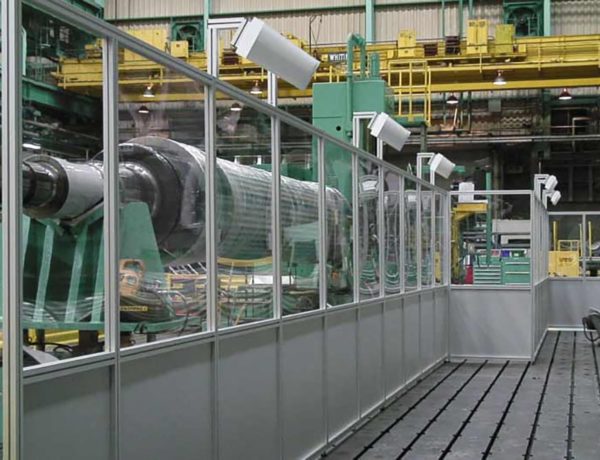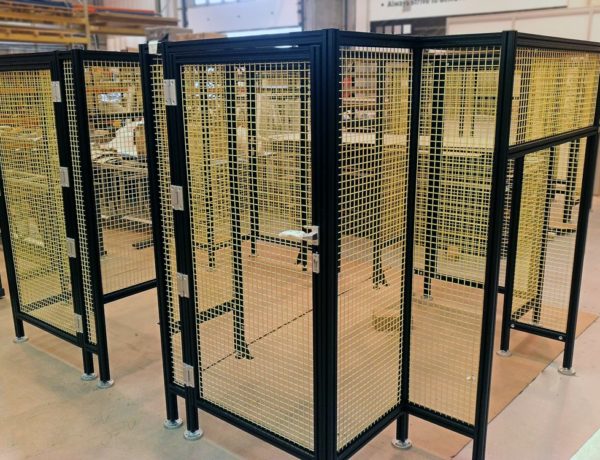 Book your FREE quotation and design service
Our enquiry guarantees
You will speak to a certified Kanya expert.
Our role is to facilitate and educate you on our solutions, not sell at any cost.
Access to our free design service and signposting to other resources.